Cindy's Motel & RV Park Welcomes You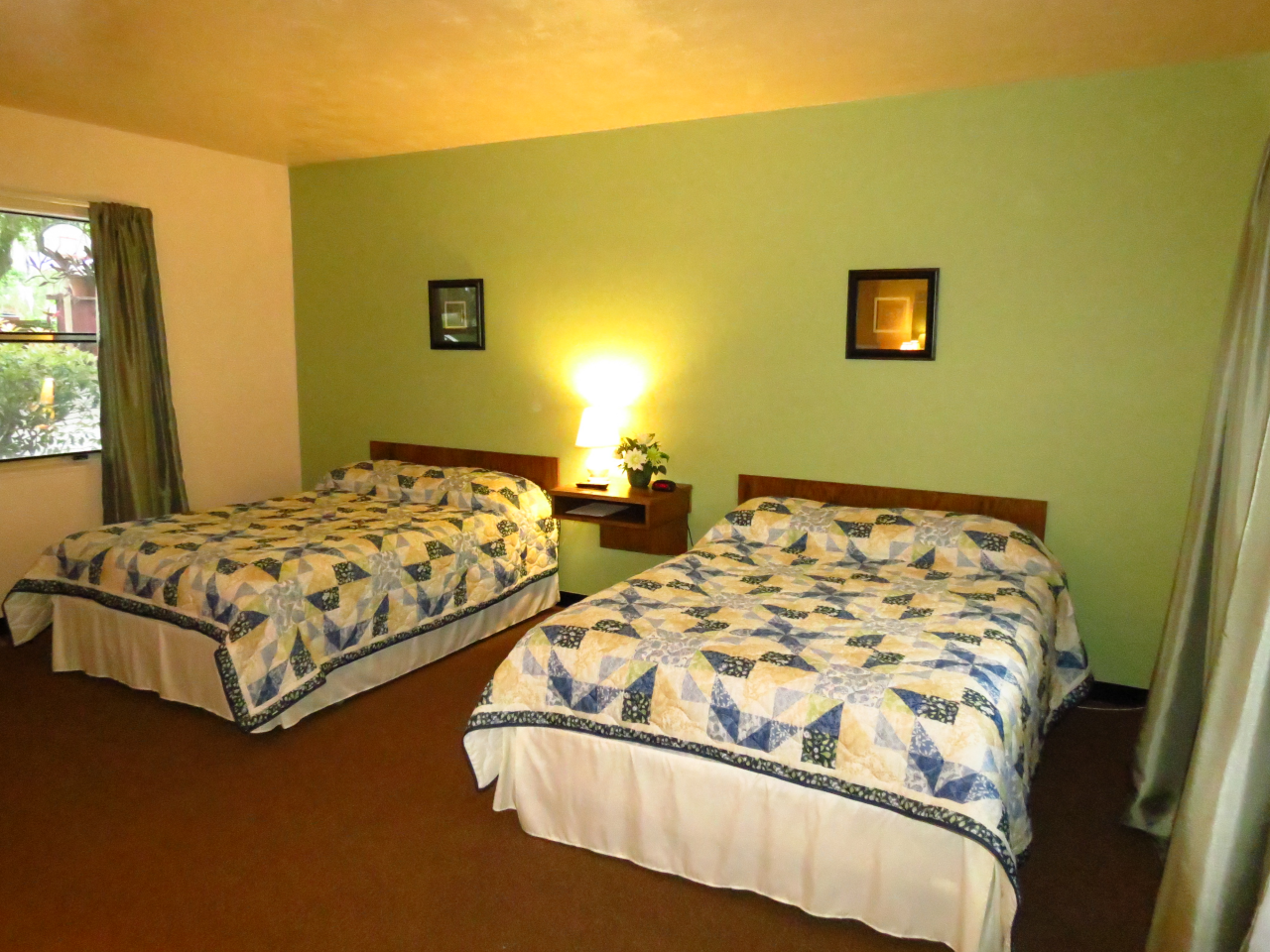 Cindy's Motel & RV Park in Mayo, FL is a great place to stay for any occasion. We are very close state parks, hunting, fishing and some of the best cave diving spots on the planet. Located on 3.5 acres of wooded land, Cindy's Motel & RV Park is the perfect destination for a little getaway with nature.
A Comfortable Stay
Rated No. 1 on Trip Advisor.com in the Mayo area, we have updated rooms that promote the most comfortable stay. When you come to visit us, we want you to feel like you are at home.
CALL FOR BEST RATE OR BOOK NOW!
Call 800-500-7495 to make a reservation or click BOOK NOW!